THE
UNFINISHED
CIRCLE
I live in that space between back then and there will be. As an argentinian, jewish woman with a german passport, I try to reach into the past of my family and connect it with the future.
Between here and there. It feels like holding to the end and to the beginning of an unfinished circle.

But my arms are to short to fill the void, to fill that gap.

I did a performance, that led to a 2 1/2 minutes film.
I also photographed the piece.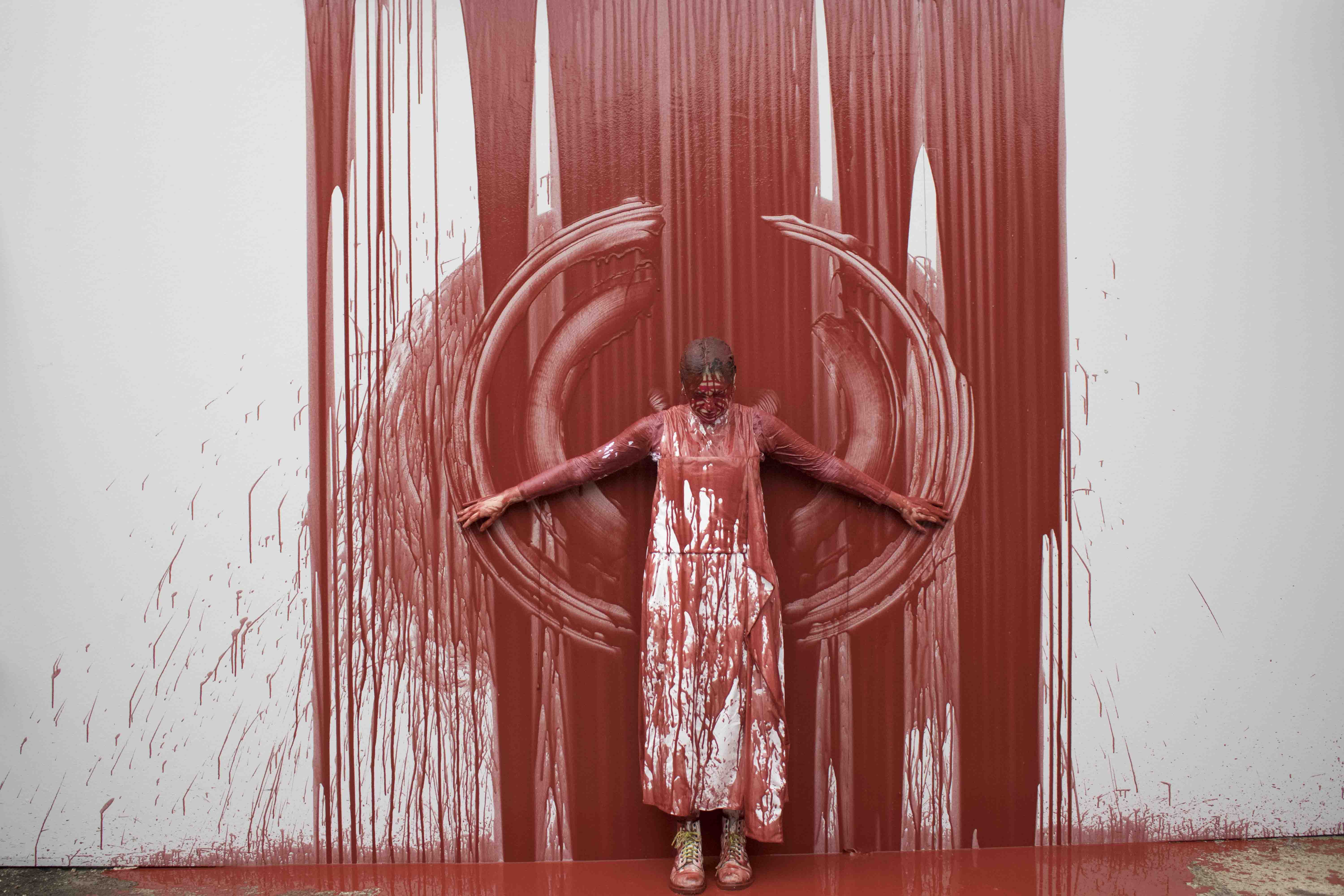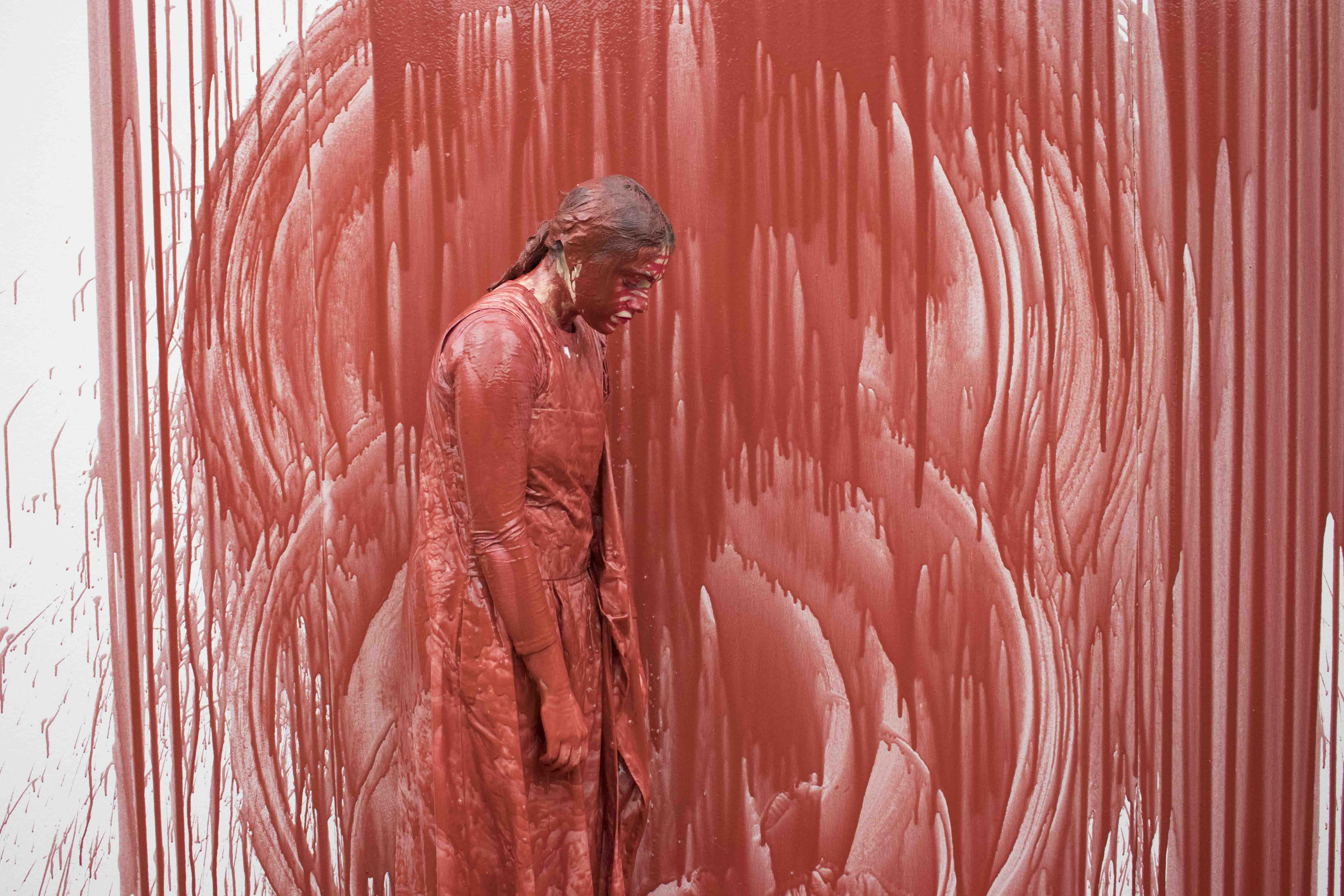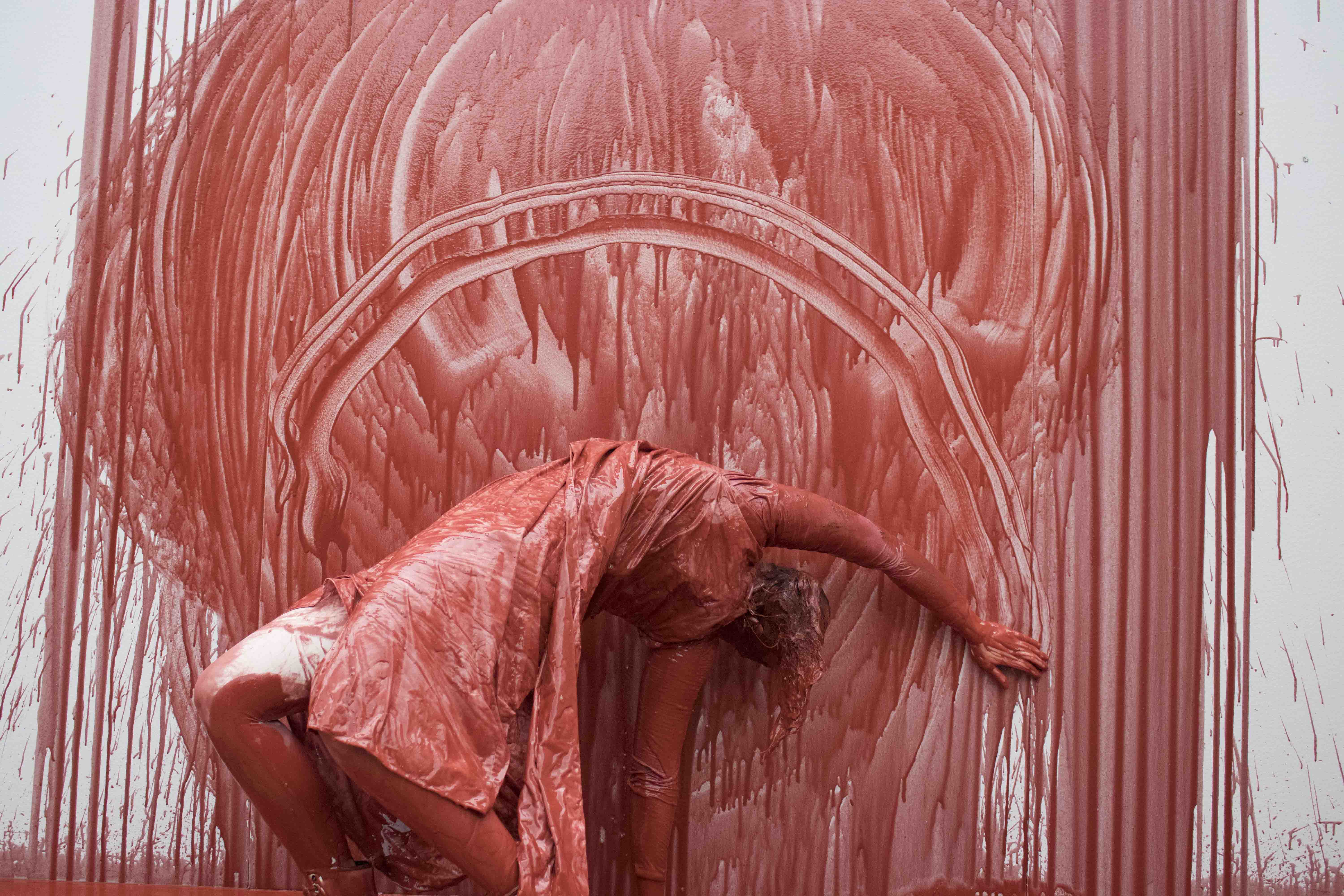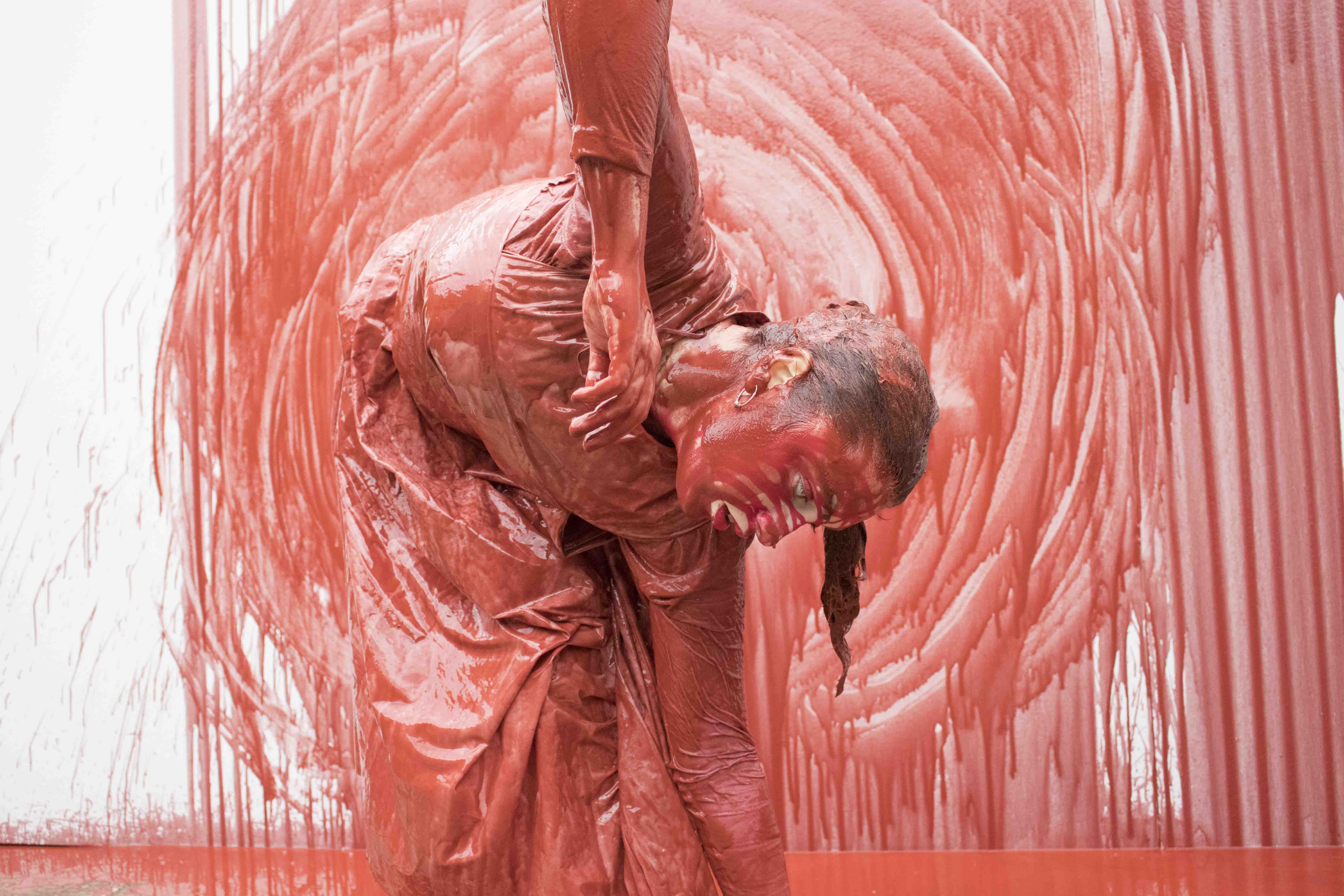 DNA
As I tried to find out who I am, first I must understand, where I come from.

I felt the importance of hair to me. And to my family, as we are all really hairy people.

Then I designed a family tree, that shows the members of my family - and describes their characters.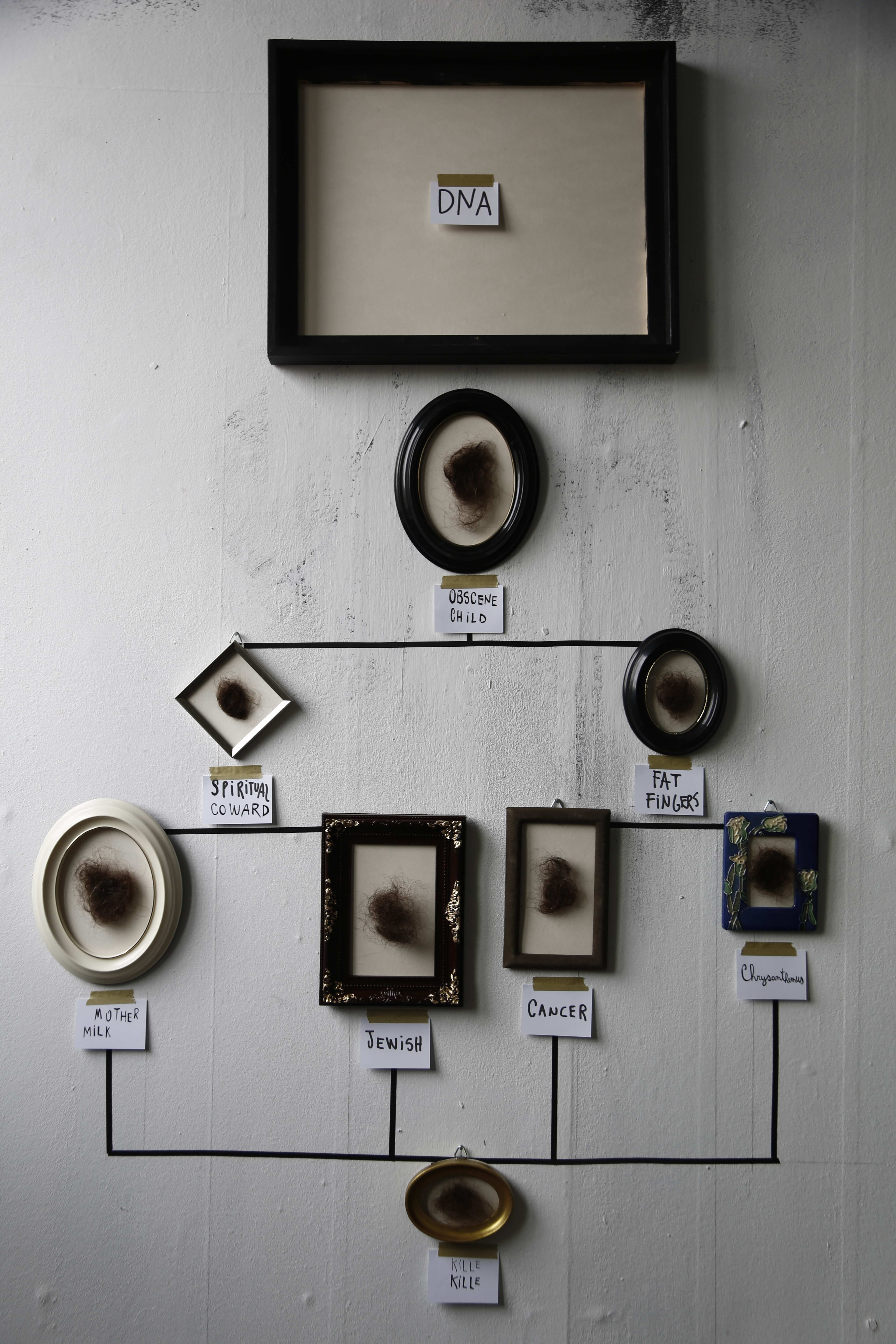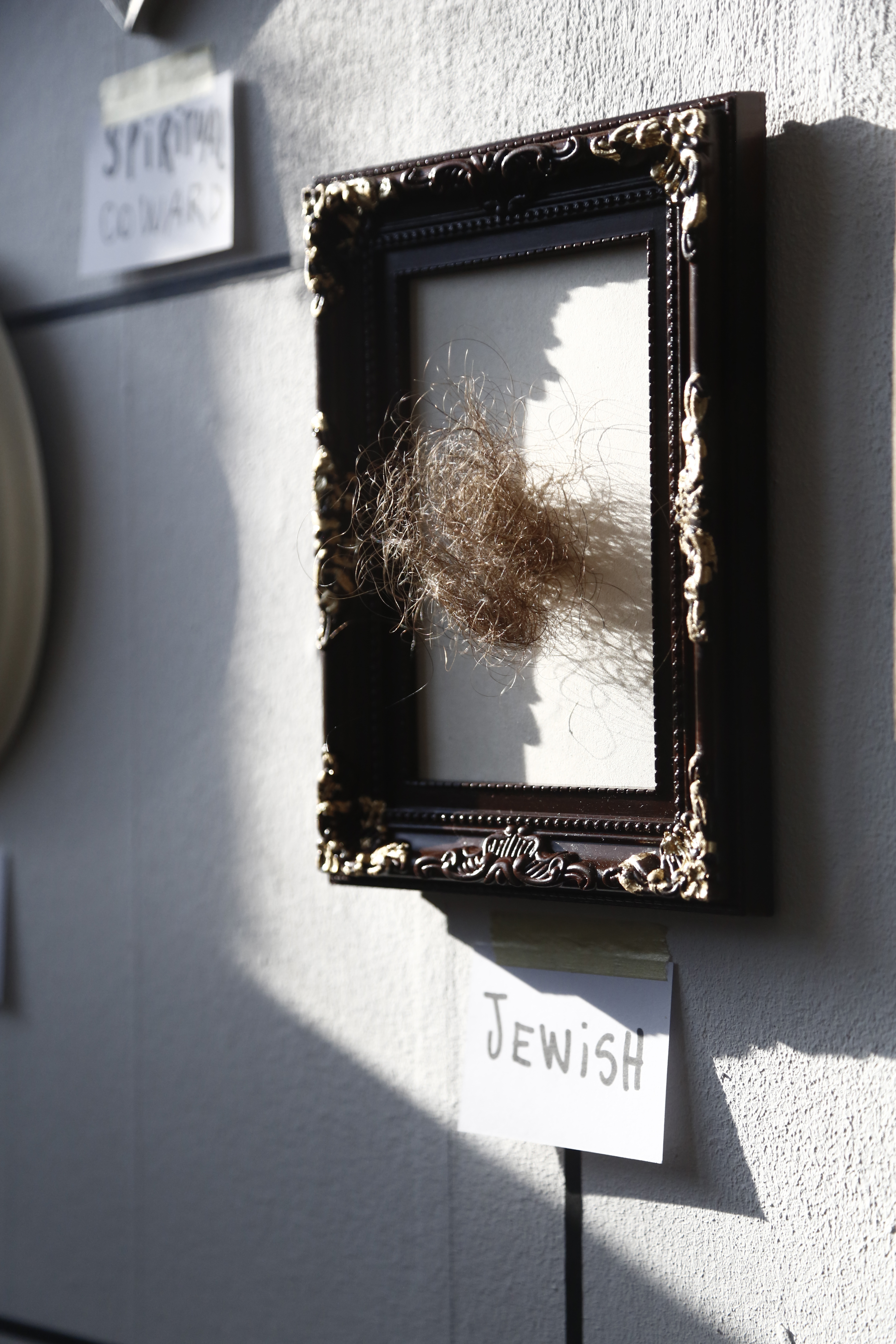 DISGUST















This year I felt so strongly the need to break beyond the beauty. To find the truth. To be honest about myself and who I am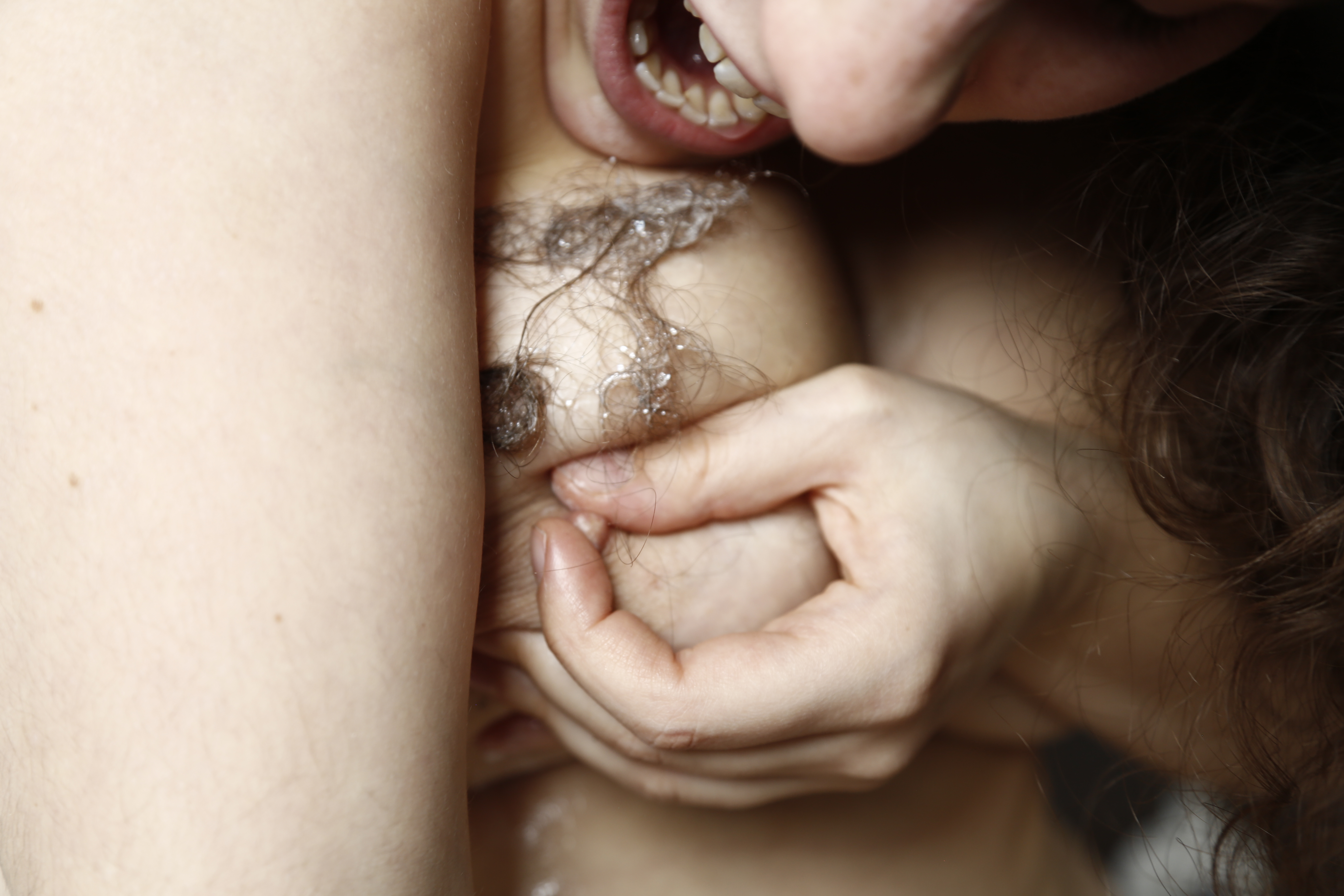 FRANCESCA WOODMAN
These photos are a reinterpretation of her work. In this way I brought her enery closer to me
PEE
is gender defined by a physical condition? or is it a social construction?





I filmed myself peeing as performance. Without any audience.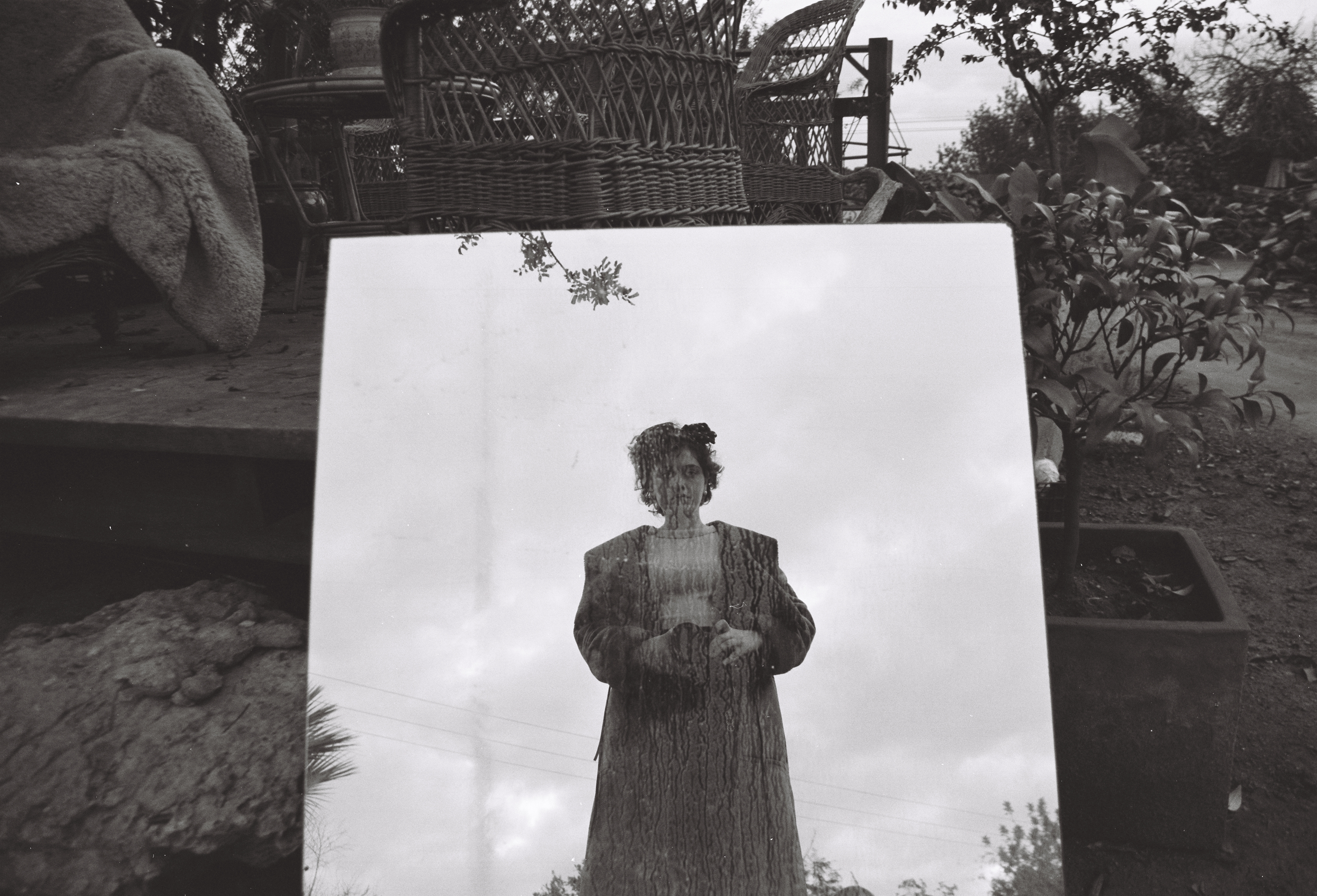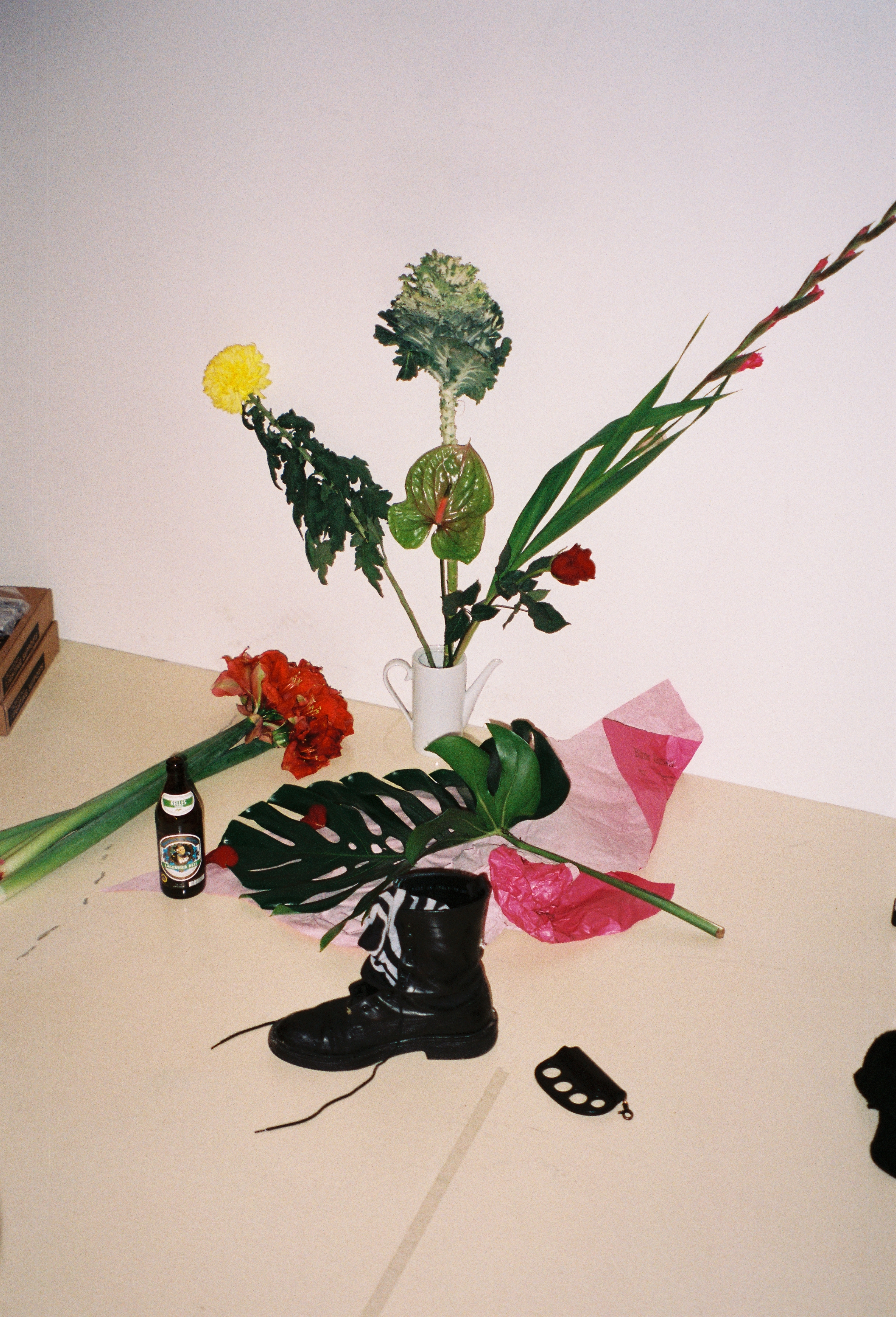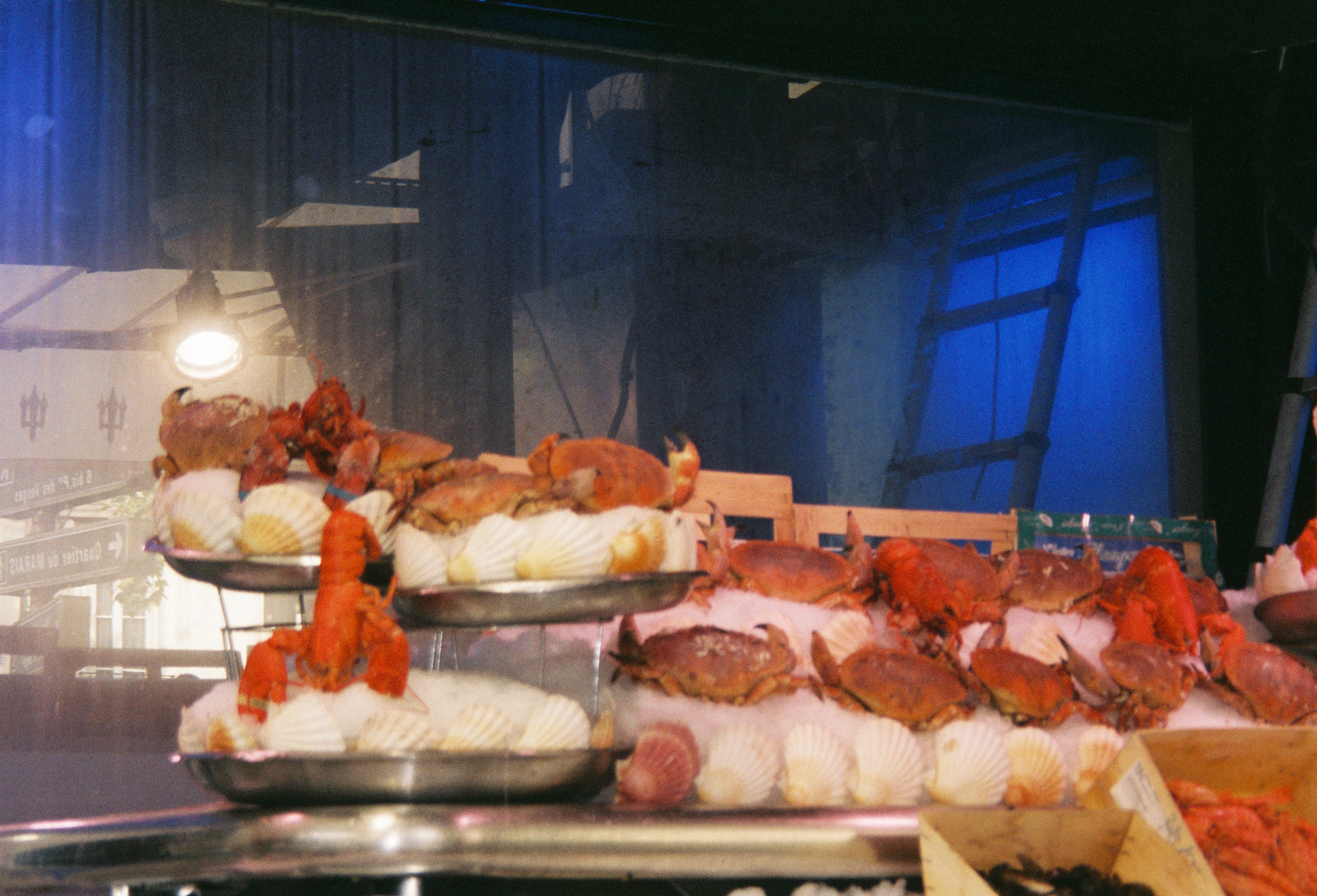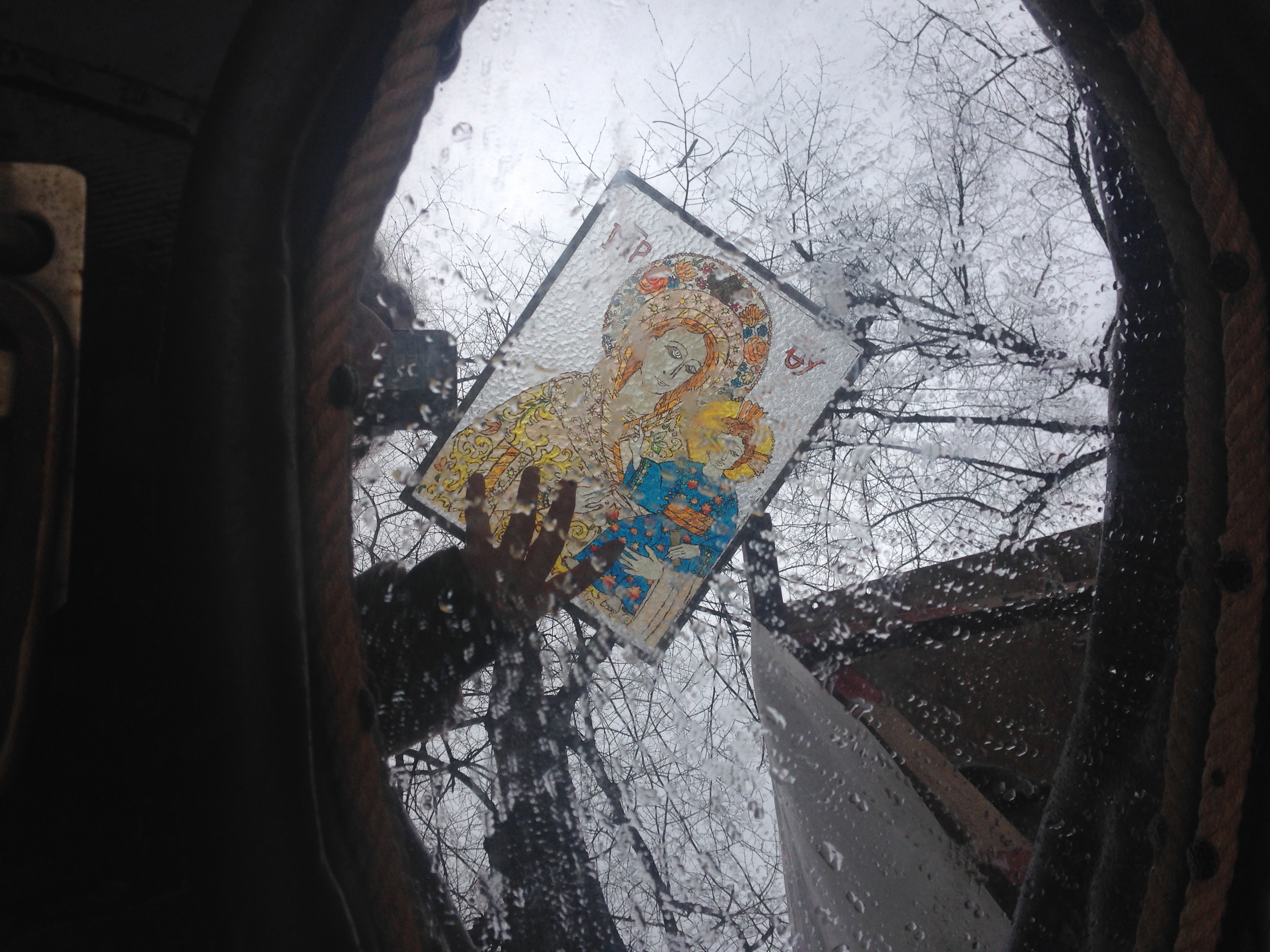 Chiara Jason 2019 — Berlin, Germany